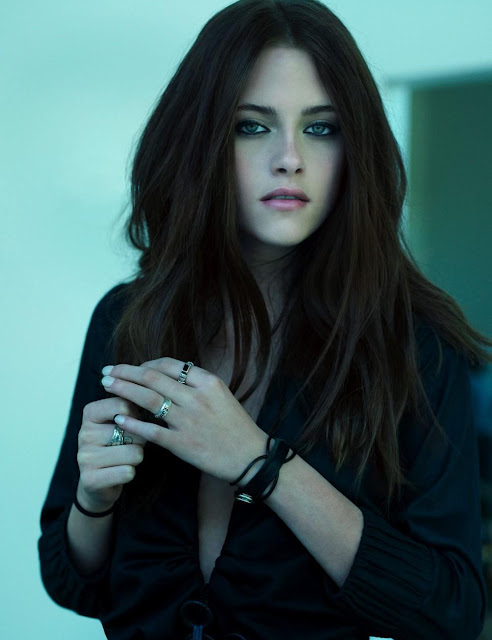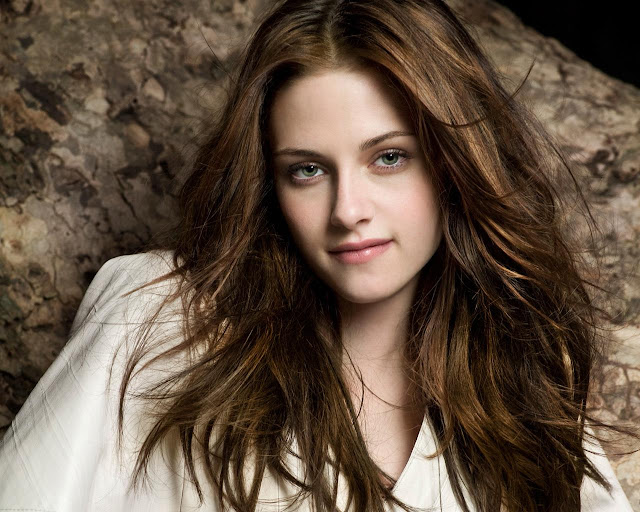 Kristen Jaymes Stewart
born on April 9, 1990 in Los Angeles, California, USA. She is 5ft 6in tall American actress best known for playing Bella Swan in The Twilight Saga. She has also starred in films such as Panic Room (2002), Zathura (2005), In the Land of Women (2007), The Messengers (2007), Adventureland (2009) and The Runaways (2010).
Her latest Hollywood movie is
The Twilight Saga: Eclipse
where she is performing along with Robert Pattinson, Taylor Lautner, Bryce Dallas Howard, Billy Burke, Dakota Fanning.