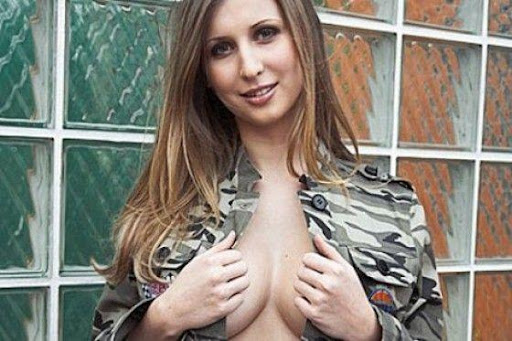 Claudia Ciesla born on 12th Feb 1987 in Wodzisław Śląski, Poland. She is a 5ft 8.5in tall German model, actress and singer of Polish descent. She appeared in the August 2005 Matador issue as Miss Matador which started her modeling career.

In Aug, 2008 Claudia played the female lead in the German-Indian Film "Ki Jana Pardes". In Aug/Sept Claudia shooted in Calcutta, India in the role of a German journalist for the Film "10:10" directed by Arin Paul, together with award winning film star Soumitra Chatterjee and sang the title song of this movie.

Ciesla was roped in as one of the inmates at the Bigg Boss house in the third season of the reality show Bigg Boss Season 3. She was evicted after staying 10 weeks in the show on day 68.